Welcome to Intersea Limited
Specialist Seafood Exporters and Traders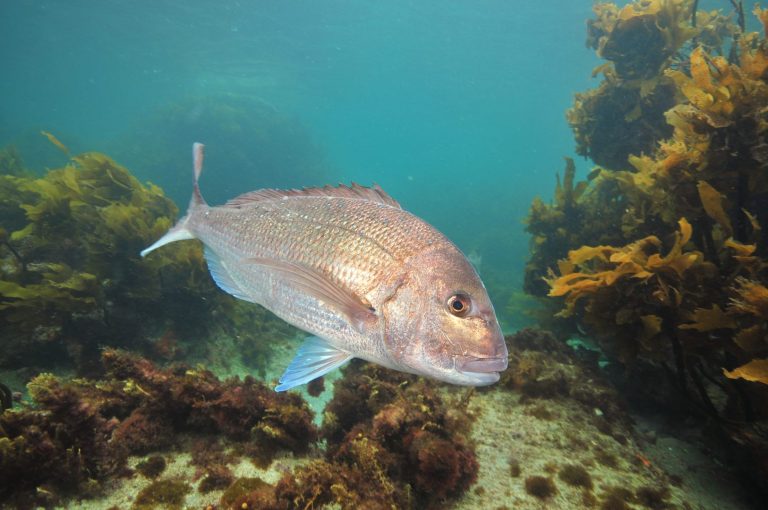 Founded in 1983, Intersea Limited has established its position in the New Zealand industry as a leading independent seafood exporter and internationally, as a specialist seafood trader.

Considered a pioneer of the modern New Zealand seafood industry, Intersea's hard won reputation is mirrored by the support and trust we receive from our major business partners throughout New Zealand and the world.
Our ability to service a discerning select group of suppliers and international clients with species specific products, 12 months of the year, is recognised and respected throughout our industry. As a vital link in a complex supply chain, our business partners have grown to rely on our commitment and dedication, knowing that the success of their business is in turn our success.
As New Zealand's well managed fishery stocks become less available, Intersea is committed to searching the world for substitute species, which compliment and support the growing demand of our valued international clients. Coupled with the long established and mutually beneficial relationships with key leading New Zealand seafood companies, we have and continue to add value at both ends of the supply chain.